Hi. I enjoy coding and dealing with stubborn problems. I've been using GNU/Linux-based operating systems privately and professionally for years, because I like the power, security, flexibility, and freedom of the platform. As formal background, I have a master's degree in information science from the University of Oslo from 2005, specialising in object orientation, modelling and programming languages.
I have fifteen years of experience as a Java developer, mostly in the areas of web technology and services, focusing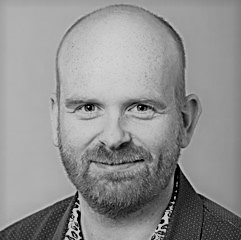 on backend, search and architecture. I am currently employed as a senior software engineer at Sopra Steria in Norway. Previously I worked at the University of Oslo, as part of the team developing their in-house web publishing solutions.
Places
You can find me at various other places around the web. Here are some:
Contact